What we do
Northside Compassion Project (NCP) practices and promotes compassion in the way our community addresses homelessness and neighbor care. Through compassionate property management, our transitional housing program walks with single parent families working out of homelessness and supports their goals toward permanent homes.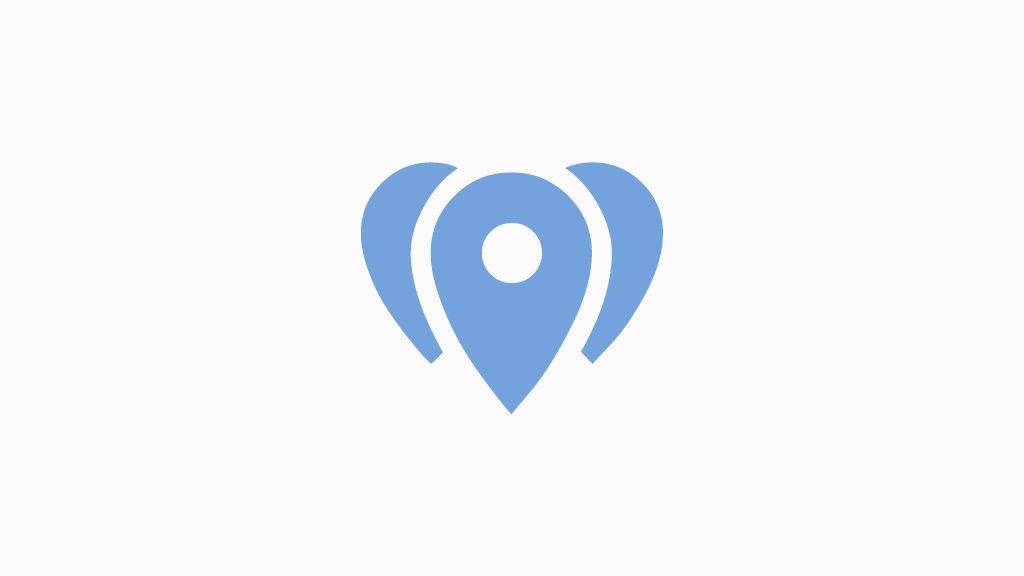 Helping the community
We acquire, renovate and maintain Compassion Homes while developing relationships with resident families.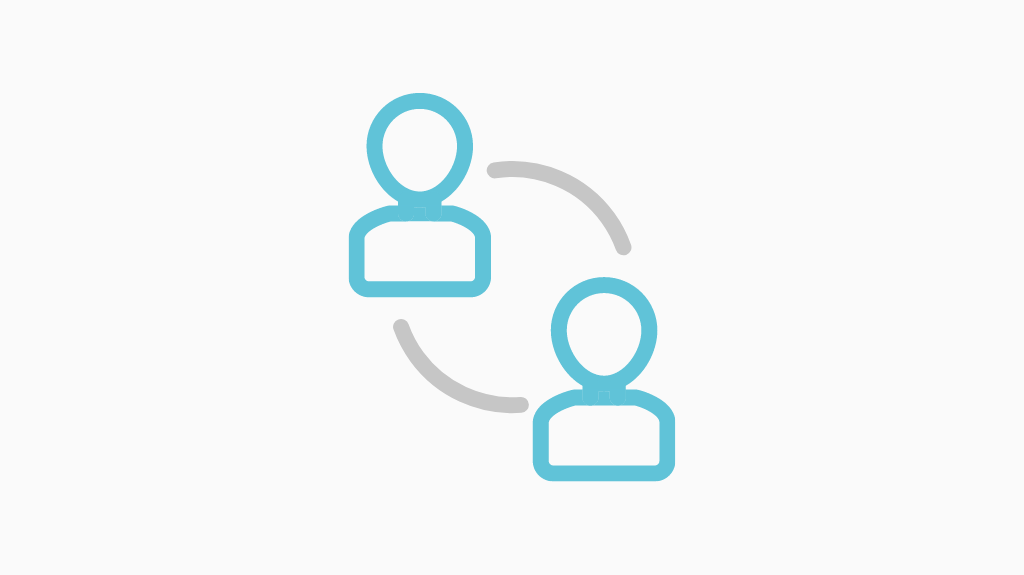 Partnering with non-profits
We also partner with local non-profits to serve Wake County's homeless community together.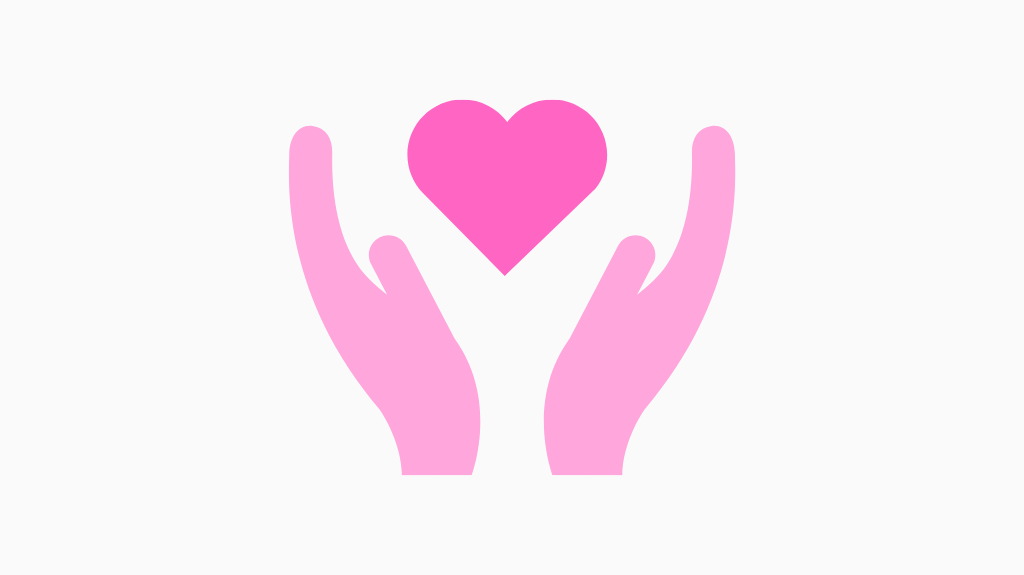 Managing Compassion Box
NCP manages the Compassion Box operations. You can learn more about that ministry here.