About the ministry
We believe God creates everyone intentionally, in His image, and with unique ways to serve His church.
This includes children with special needs. Northside's special needs ministry exists to serve children with
physical, mental, and developmental differences in Knightdale, NC.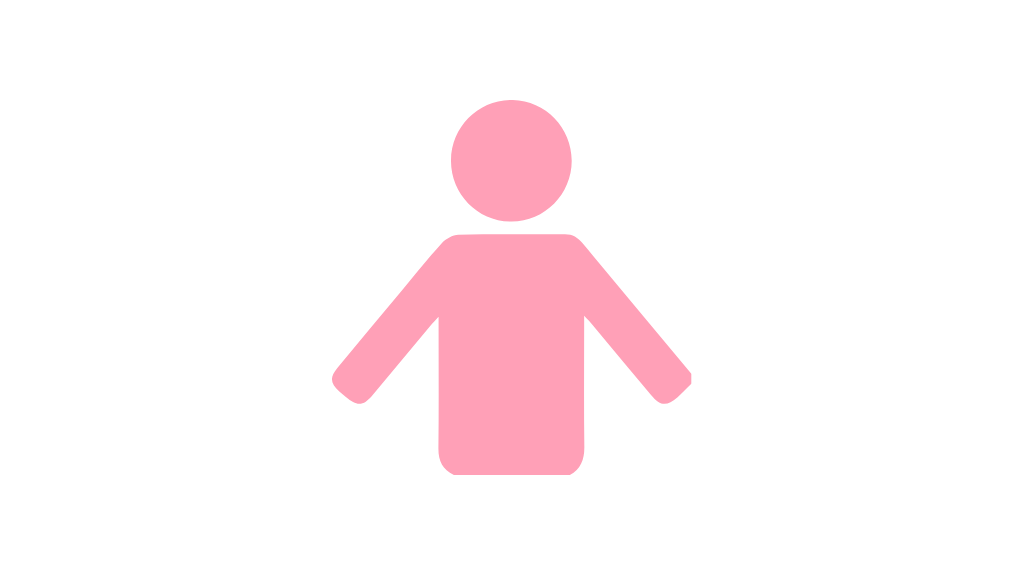 Family Support
We know caring for a kid with special needs can be tough. That's why our trained staff support not only the child but also his or her family.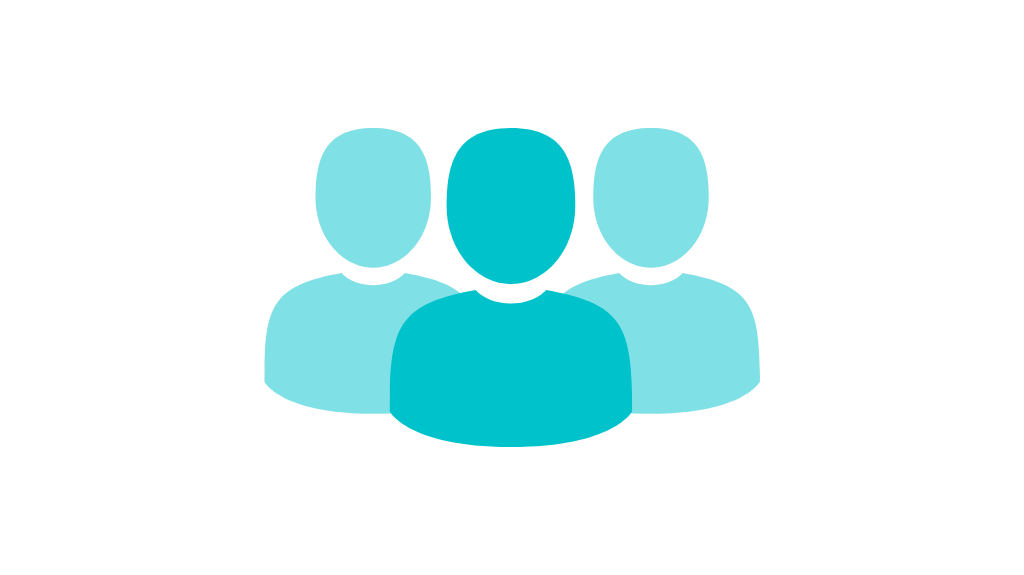 Church Integration
We don't just include kids with special needs—we accept them and find meaningful ways to integrate them with the larger body of believers.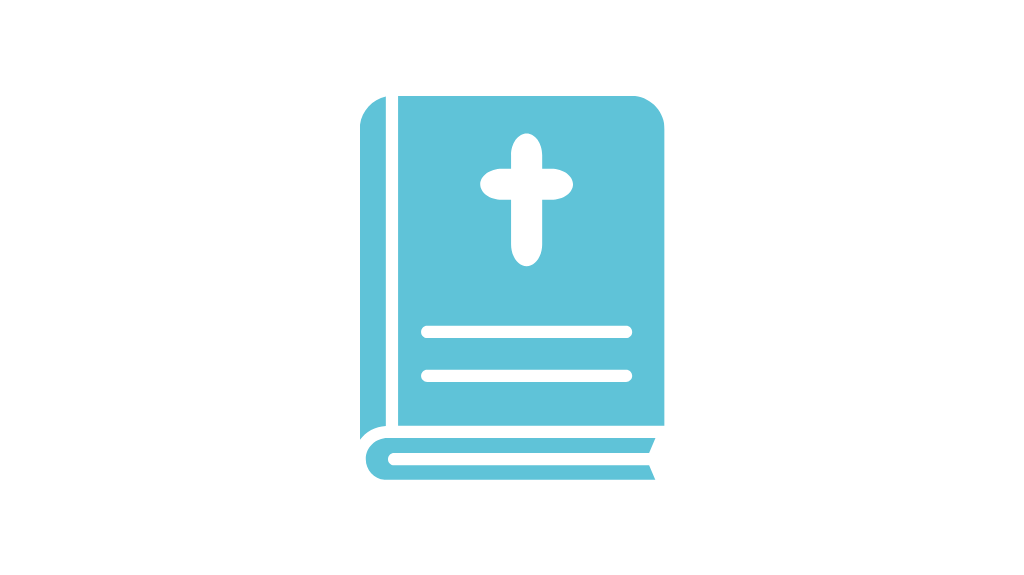 Spiritual Growth
Yes, we want to occupy kids and help them have fun. But more than that, we want to nurture their spiritual life so they grow closer to the Lord.